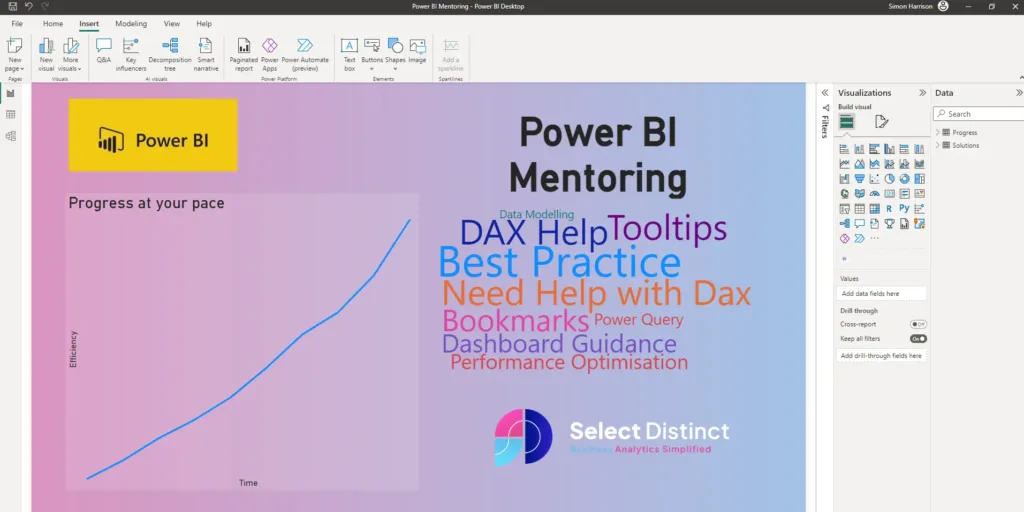 Is our Mentoring for you?
Are you struggling to progress your Power BI projects?
Do you want a professional opinion on your latest dashboard?
Need to select the right design to optimise performance?
Is the complexity of DAX causing you frustrations?
Power BI is a powerful dashboard creation tool but it can be difficult to set up, manage and maintain when you don't have the experience.
This is why we offer our Power BI Mentoring service
We help you optimize your dashboards and reports to give you an efficient workflow.
Don't struggle on your own, when our friendly personable mentors can be on hand to help you and guide you through some of the complexities
Ask us anything from data modelling, Power Query, Dax and data visualisation best practice
Book a Power BI Mentor today
Our Power BI mentoring is a very popular, flexible and cost effective way to get the most out of your Power BI set up
From technical to creative - our Power BI mentoring has you covered.
Helping you understand the desktop and service
Data Integration from multiple systems and data sources
Data Cleansing and structuring with Power Query
Data Modelling
Data Refresh strategy
Working effectively with dates and times
Data Visualisation Guidance and best practice
Help with DAX for measures and calculated columns
How to use bookmarks to good effect
Getting the most from tooltips
Mastering Slicers and Report Interactivity
Managing report distribution with alerts and subscriptions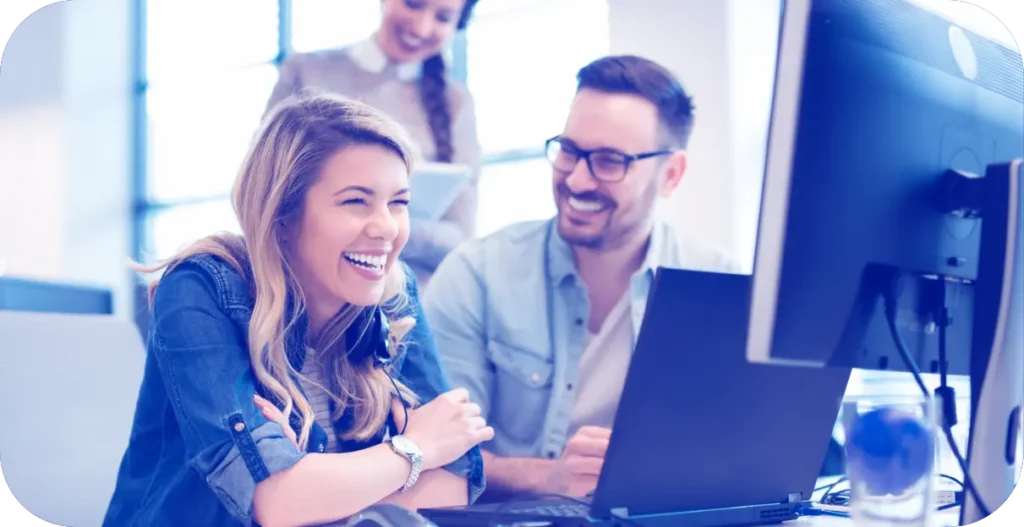 A new Power BI dashboard can be a challenging and time-consuming project.
With our one-on-one remote mentoring, you'll save time and gain from our experience. And that will help you improve your dashboards and reporting.
Bring your Power BI challenges to our mentoring sessions and we will show you how to solve them. You don't need to be stuck on a problem for days when a one to two hour session with us can quickly equip you with a solution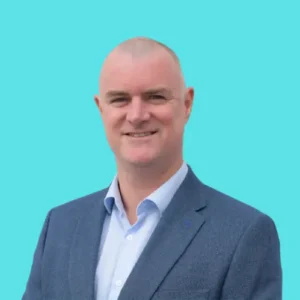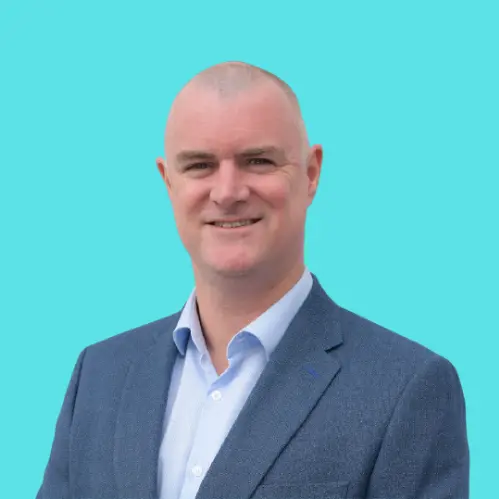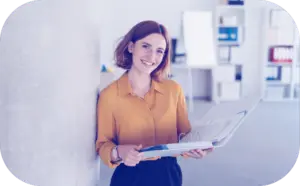 Get the Power BI Mentoring you need.
No more wasted time.
We often hear of people spending days trying to get a dashboard to do a certain thing
We'll help you improve your Power BI dashboards and reporting so you can spend more time running your business. Learn from our experienced teams of data experts with flexible schedules to suit your needs.
Learn from others with industry experience.
Power BI mentoring from Select Distinct is an efficient and flexible way to help you improve your Power BI dashboards and reporting.
Save time so you can concentrate on running the business.
Learn from shared knowledge from our experienced analytics experts
We share our knowledge as we go. Working on your business use cases with you, giving you the confidence and ability to tackle even the most demanding challenges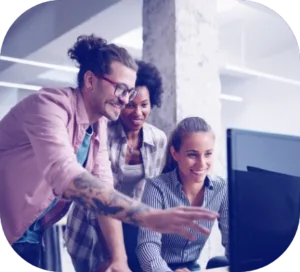 Join Our Happy Power BI Mentoring Customers
"I am finding these sessions invaluable and learning a lot.  MD and many others in the company are loving the results too"
Frequently Asked Questions
Why use a Mentoring service as opposed to online communities or Google?
We know from speaking to our existing customers that learning online can be hard. And its especially difficult to find answers to your problems if you don't know how to phrase the question. Even if you know the correct question to ask, you can be waiting days for a response sometimes, and then it may not be relevant to your question
With emergence of generative AI tools such as ChatGPT, you often get generic responses which don't truly suit your scenario. Or simply do not work as you need them too and often don't work at all leaving you in a worse situation than before
Our Mentoring is immediate, and does not waste your time. Over the past few years of doing this we have not had a situation where we could not solve a client problem immediately on the call.
Another benefit is that it can really help you manage your time, by bringing your challenges to a dedicated time slot you can focus and learn as you go
How do we get started?
We recommend starting with an initial FREE call to explore what the best options are for you. We like to get to know you and which areas you may need more help with before we get started. Our FREE discovery call is a great way to get started
How much mentoring will we need?
That very much depends on the size, complexity of your data environments and your experience of using BI tools. But our flexible approach means that you can book on a session at reasonably short notice (subject to availability)
We don't tie you in to long contracts, just a relatively small block of hours. We do this because we know that once you have the initial sessions you will see the value that we deliver and a happy customer is a repeat customer
What does a typical mentoring session look like?
In the initial stages, we ask you to show us the areas that you find most challenging and we work with you to show you how to solve the challenges remotely. Using your preferred software for remote calls we don't mind using Teams, Google Meet, Zoom or any other, we use a wide variety of systems as required
As you gain increased competence and understanding, we ask you to continue to bring your sticking points to the next call. Then we help you understand how to solve those more difficult challenges. All the time sharing our knowledge and upskilling your teams
We usually end the call with a quick recap of what we have covered. Often we leave some 'homework' for our mentees to complete and review any hurdles at the next session
Do you need access to our systems?
We do not have to have access to your data or systems, many of our clients  prefer to work this way, the control is always in your hands. We can advise remotely or come to site if required
Sometimes it makes sense for the more difficult pieces of work for us to take it away and spend a couple of hours building. Then we re-convene and share the solution with you, teaching the steps as we go
Which areas of Power BI do you provide mentoring for?
Anything from data ingestion, to modelling with DAX, to report and dashboard building
And not just the technical. We have proven commercial backgrounds having decades of management reporting experience. We are adept at delivering management information to board members, so we know how to present data to good effect
Do you offer Power BI training?
We can provide a tailored package of Power BI training, it works best when it is based on your business data to make it more relatable
We do not provide 'vanilla' training packages as these are not as valuable. But we would point you to our blog posts which are designed to give you a helping hand over some aspects. And if we get enough requests to post about a particular topic then we will put something together
Often when working with clients, we get asked how to do something. If that is something we have already written about we go through it and share links to reinforce the learning
What size of  mentoring package do you undertake?
We want to get to know your business and give you the best service, so as a minimum engagement we would offer a 5 day package based on 8 hour days
These can be called off in blocks of 2 hours or more. so a 40 hour package at 2 hours per week would typically be enough to see us working together for 20 weeks or more
During this time you will see real value for money and gain some powerful techniques, delivering a strong return on investment
Talk to us to see how we can help
Take your business to the next level