Simon Harrison is the founder and director of Select Distinct Limited
A Chartered Management Accountant with a passion for data analytics.
Simon brings a wealth of real business experience in FTSE 100 organisations and is skilled in all aspects of turning business data into actionable insights.
Business Intelligence Support
Expert business intelligence support. Contact us for a free consultation and a no-obligation quote.
Business Intelligence Support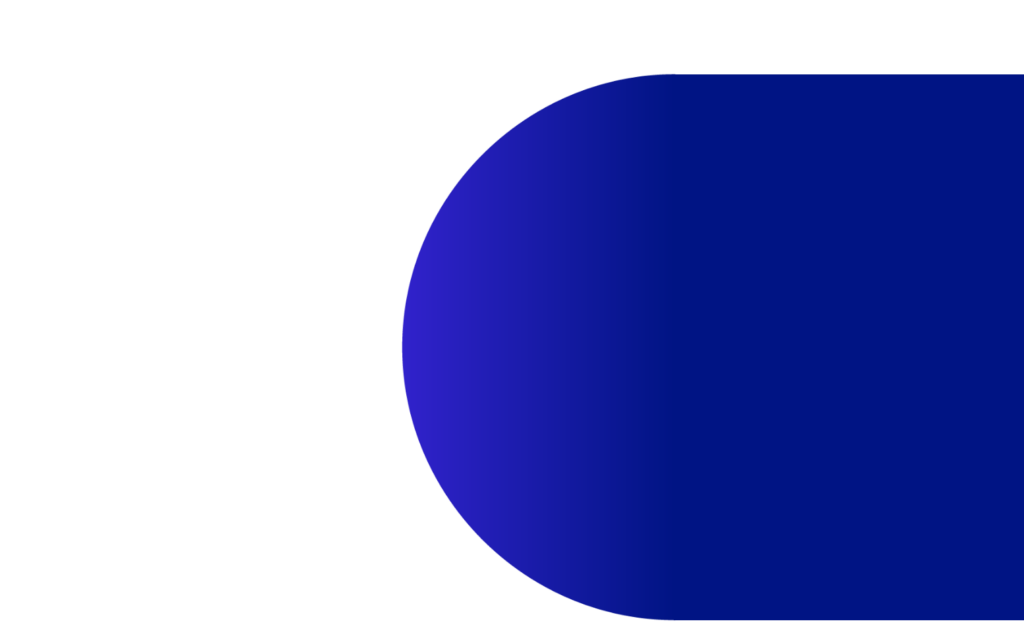 From Management Accounting to Business Analytics
Simon has always had a strong technical ability to dig deeper into the business data, from early involvement with large ERP implementations at Morrisons, through to building the analytics function at Sports Direct the combination of management accounting skills with technical data ability has empowered Simon to find and present highly relevant business insights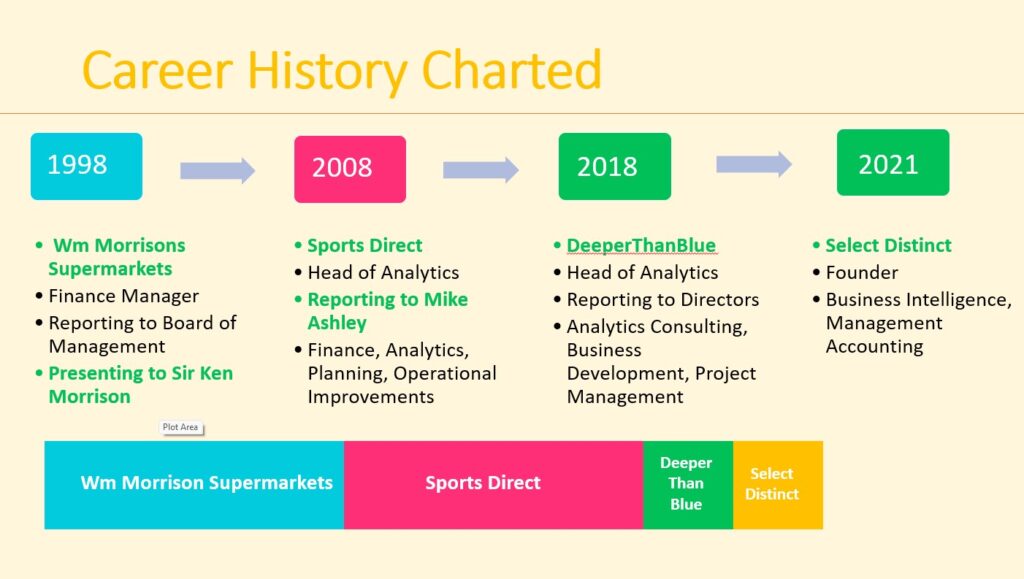 Simon launched Select Distinct in 2021 to focus on bringing together business analytics technical ability with commercial management accounting knowledge and experience, to provide clients with an all in one solution
Apart from business analytics and management accounting, Simon's other passion is for football. He currently manages an under 17s football team which his son has played for since he was 5 years old, and he recently joined the coaching team for the under 14 girls team too which his daughter is a player
Simon enjoys taking his kids to watch Sheffield Wednesday when time allows



You can find all of Simon's blog posts in the link below

Simon tends to share tips and timesavers for analysts covering Power BI, SQL and coming from a finance background we cant forget about Excel
To find out more, get in touch
Add Your Heading Text Here