Power BI Overview
Power BI is a powerful business intelligence tool developed by Microsoft that allows users to transform and analyse large amounts of data in a visual and interactive way.
It provides a range of capabilities for data modelling, data visualization, and data analysis, making it an essential tool for organizations to make data-driven decisions.
You can create visually stunning reports and share them with your organization across web and mobile platforms. With a 360-degree view of your business, everyone can customize their dashboards. Moreover, with governance and security features built-in, you can scale your data analytics across your entire enterprise with confidence.
Download the free Power BI Desktop software

Connect your data from databases, CSV files, Spreadsheets and much much more
With the Pro Licence you unlock the ability to publish your reports to the cloud and share with your colleagues
With the free mobile app, you can see your data when ever and where you are
With Power BI, users can easily connect to various data sources, such as Excel spreadsheets, databases, and web services, to create data models that can be used to create interactive reports and dashboards. Users can also use Power Query, a data transformation and cleansing tool, to clean and reshape data before importing it into Power BI.
Once the data is imported into Power BI, users can create a wide variety of visualizations, such as charts, tables, and maps, to help them gain insights into their data. These visualizations can be customized with a range of formatting and styling options to help users create professional-looking reports and dashboards.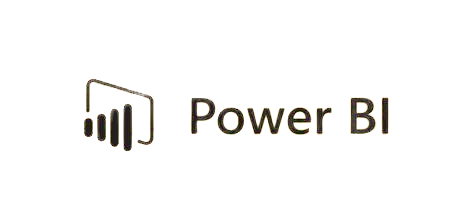 Expert mentoring, on hand to help you when you need that little bit of extra guidance