Select Distinct is a UK-based business intelligence and data analytics consultancy
We are a team of passionate and experienced professionals who love working with data and solving complex problems.
The company was started in 2020 with a vision to deliver high-quality solutions. To meet the specific needs and challenges of each client.
We believe that data is the most valuable asset of any organisation, and we want to help our clients unlock its full potential.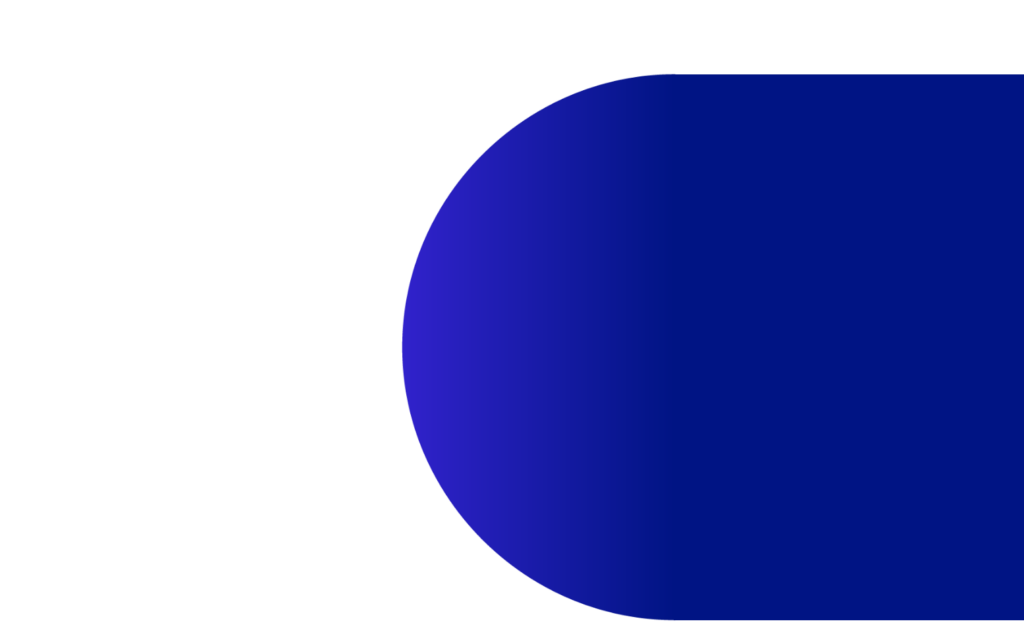 Our Purpose
To provide excellent business advisory and solutions.
Our team are committed to building long term customer relationships and be a part of our customer sucessess
Working this way, our people love what they are doing and are proud of what they achieve .
Our customers see the benefit of a dedicated, trusted and motivated expert team
​
Established in 2021
Bringing together decades of experience gained in Senior roles in industry. We are very well placed to provide end to end business advice and solutions from raw data to results.
Sharing our knowledge with you as we go, we are committed to clarity and simplicity
Our aim is to have customers that love working with us and come back with new projects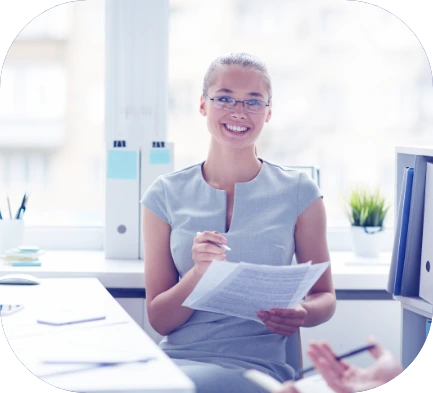 Our core focus is helping our clients improve the availability and usefulness of their data,
Coupled with our over arching mantra of efficiency and simplicity
Not only from a technical point of view, but also from a clarity point of view,
We explain things in plain English so everyone can understand what we deliver
No black box solutions, we educate as we go. Only implementing processes that the client is happy to take ownership of
"If you can't explain it simply, you don't understand it well enough." – Albert Einstein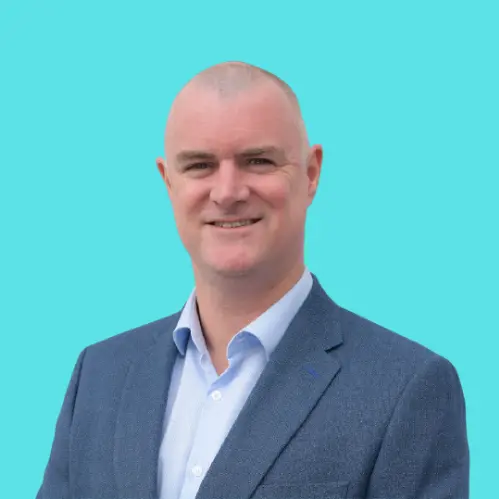 Simon Harrison ACMA CGMA Founder and Director
Simon has a wealth of experience in both Management Accounting and Business Analytics.
From running finance teams for large retailers. Including Wm Morrisons Supermarkets PLC and Sports Direct.
To setting up the DeeperThanBlue Analytics practice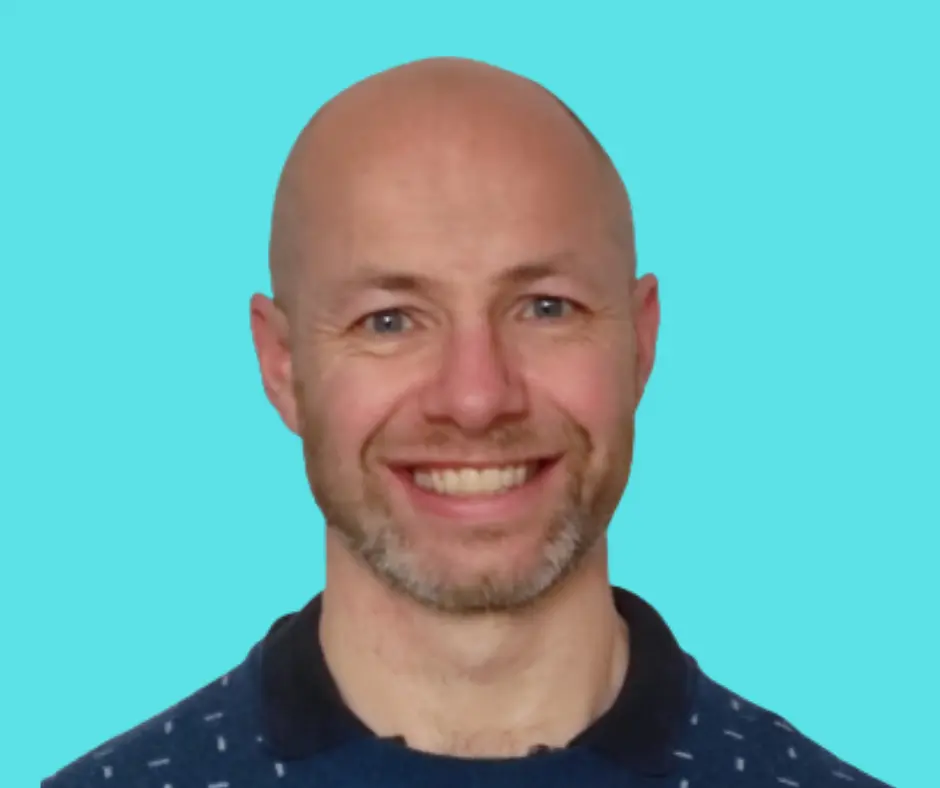 Principal Consultant
Data Engineering and Data Visualisation
Expert in SQL, ETL (inc. SSIS, Talend, Azure Data Factory), VBA, Excel and front-end visualization including Power BI.
David has a real depth of technical knowledge gained from working across a range of big name companies across a range of industries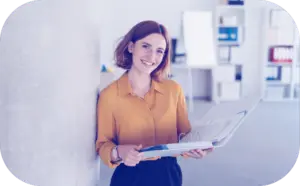 Working together for better outcomes, our shared value
Its in our DNA
› to work hard for great outcomes.
› to put our customers first
› to allow maximum flexibility for our people
› to provide agile long term solutions
› to continuously improve our performance
› to strive for excellence through clarity and simplicity
At Select Distinct, we are committed to delivering high-quality and cost-effective data solutions. To meet your specific needs and expectations. We work closely with you to understand your data challenges and opportunities. And then provide you with tailored and pragmatic solutions. To help you achieve your desired outcomes.
If you are interested in our data solutions, please contact us today to discuss your requirements and get a free quote. We look forward to hearing from you and working with you.
To find out more, get in touch