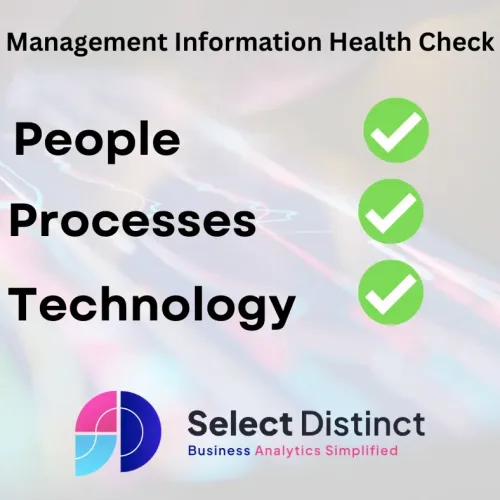 Management Information Health Check
Our Management Information Heath Check is….

An independent review of your people, processes and technology. To give you confidence that everything is working efficiently. To deliver you trusted management information
With actionable steps you can take to improve efficiency, accuracy and trust
Do you have confidence in your management information?
Would an independent review of your management systems give you the peace of mind you need?
Our proven management information health check is an end to end review of your people, processes and technologies
Benefit from our experience
Our Management Information Health Check service is designed for directors looking for ways to improve their Management Information
Our service is delivered by Simon Harrison ACMA CGMA. Simon has over 30 years experience in senior positions within Morrisons and Sports Direct. Giving you peace of mind knowing that someone experienced will be helping. Helping you to improve your Management Information systems.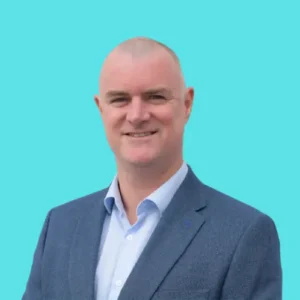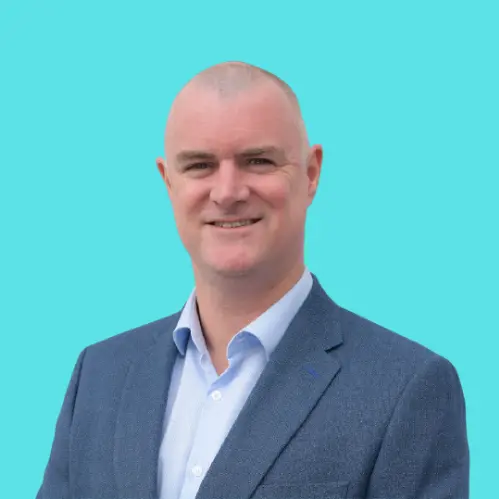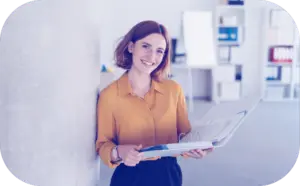 How the Management Information Health Check Works
Our end-to-end review covers people processes & technologies. So we are able to provide guidance on what needs improvement or updating, depending on what works best for you!
We also work hard to ensure that any changes made are secure & consistent as well as being easy understood by everyone involved in the process
Our experience of carrying out the health check services also generates quick wins
A great deal of benefit comes from getting your teams to focus and it is usual for valuable insights to appear in the first few days of the process
A thorough on-site review of people, processes and technologies
We dig into the detail of how your raw data is captured, processed, structured and reported
After our review. We provide a concise report, with performance scoring and benchmarking. Covering all relevant areas and show where improvements can be made
We support you with clear actionable steps.
To help you transform and address any areas of weakness through training. And a clear prioritisation of the critical path
Strong Returns for minimal investment
We keep our prices keen for the health check. With a typical engagement starting from just 15 days. This small investment gives strong returns and gives you the confidence to grow
References can be provided on request.
We have clients who initially engaged through a health check who now consider us a key trusted advisor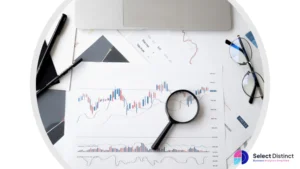 The Benefits of our Management Information Health Check
We identify training needs and validate existing skills.
We suggest development opportunities and assessments and provide ongoing mentoring

Power BI Mentoring
We assess the efficiency and effectiveness of how the current systems are being used
Highlighting good and not so good practices
We look at the suitability of, and provide recommendations and best practices for the technology you already have
We don't sell software, We are truly independent with our advice
Talk to us to see how we can help
So if you feel like your Management Information could be holding you back from reaching success then don't hesitate get in touch with us today Contact us for a free initial consultation to find out more