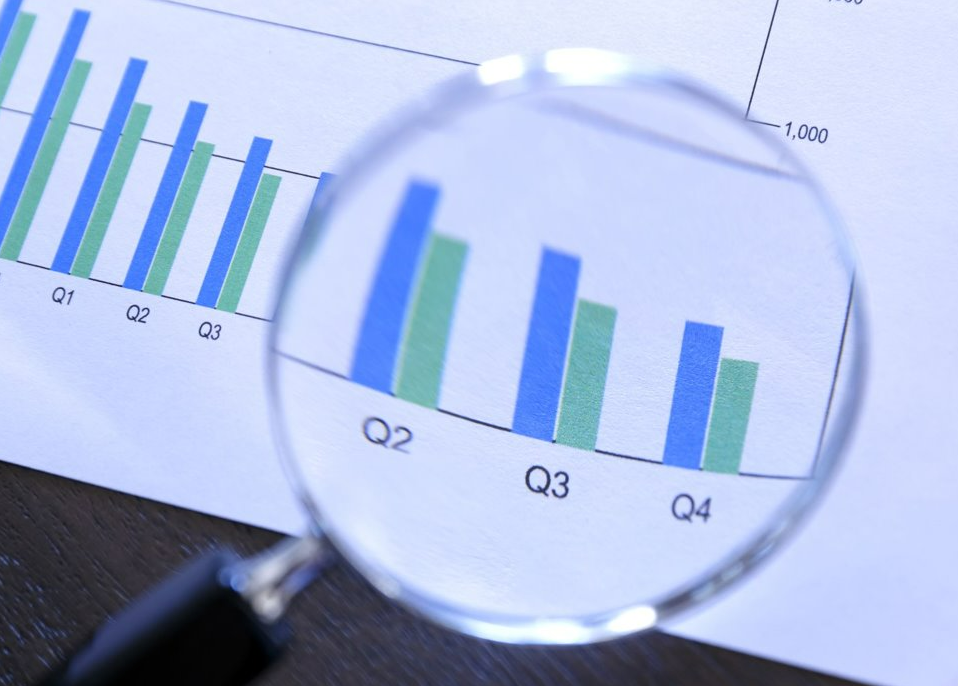 Business Intelligence Consulting
Business Intelligence Consulting to Help You Achieve Your Goals
Do you want to understand your business performance better?
Do you want to make confident decisions based on reliable data?
Do you want to turn your data into insights and actions?
If you answered yes to any of these questions, then you need business intelligence consulting from Select Distinct.
We are experts who are passionate about helping our clients use data to achieve their business goals.
Business Intelligence Support
Expert business intelligence support. Contact us for a free consultation and a no-obligation quote.
Business Intelligence Support
We offer a range of services that can help you
Build dashboards that show you the key metrics and trends that matter to your business
Analyse your data and find out the root causes, opportunities, and risks that affect your performance
Recommend the best actions and strategies to improve your results and reach your objectives
We work with you to understand your needs, challenges, and goals.
We use the latest tools and technologies to deliver solutions that
are tailored
to your specific situation
. We ensure that your data is accurate, consistent, and secure. We provide you with clear and concise reports that you can trust and act on.
Unlock the power of your data with Select Distinct Consulting Services
We are business intelligence consultants who help businesses to make informed decisions and unlock the power of data
.
Gain insights and techniques
Our business intelligence experts work with your team. Sharing the benefit of their experience, helping them on the learning journey.
Your team gain valuable insights and techniques to scale up your business reporting .
Work with your existing systems
We understand that each business has unique needs and we tailor our consulting services
accordingly
. We work with your existing system to ensure
maximum
efficiency and best results.
You keep the value of your existing data management and reporting assets, whilst making improvements along the way
Data-driven strategy
We help you develop an effective data-driven strategy that can help you identify opportunities, risks, and areas of improvement to make better decisions for your business
. By focusing on finding actionable insights you can see quick returns on investment
Our business intelligence consultants have extensive experience and expertise in various domains and industries, such as finance, healthcare, retail, manufacturing, and more. We can help you with:
Data strategy and governance: We can help you define and implement a data strategy that aligns with your business objectives and vision. We can also help you establish and enforce data quality standards, policies, and procedures to ensure your data is accurate, consistent, and secure.
Data integration and warehousing: We can help you design and build a data warehouse that consolidates and organises your data from various sources and systems. We can also help you integrate and transform your data using the best practices and tools for data extraction, transformation, and loading (ETL).
Data analysis and reporting: We can help you analyse and interpret your data using advanced statistical and analytical techniques. We can also help you create and deliver interactive and engaging reports and dashboards that visualise your data and provide actionable insights.
Data science: We can help you leverage the power of data science to discover hidden patterns, trends, and opportunities in your data. We can also help you develop and deploy predictive models and algorithms that can enhance your decision making and optimise your business processes.
We use the latest and most innovative technologies and tools to deliver our business intelligence solutions. Some of the primary technologies and tools we use are:
Microsoft Power BI: A powerful and user-friendly business intelligence platform that enables you to connect, analyse, and visualise your data. Power BI can help you create stunning reports and dashboards that can be easily shared and accessed across devices and platforms.
Qlik: A leading business intelligence and data analytics platform that offers a unique and intuitive way of exploring and understanding your data. Qlik can help you uncover insights and connections that you might otherwise miss, and empower you to make data-driven decisions faster and easier.
Tableau: A market-leading business intelligence and data visualisation platform that helps you turn your data into beautiful and interactive visualisations. Tableau can help you tell compelling stories with your data and inspire action and change.
SQL Server: A relational database management system that provides a robust and scalable platform for storing, managing, and accessing your data. SQL Server can help you ensure the performance, security, and availability of your data.
We help you design, implement and optimize data-driven solutions that empower your decision making and drive business growth
Our business intelligence experts work closely with your team to give 

them the benefit of their experience,  bringing them on the learning

journey. 

Your team gain valuable insights and techniques to scale up your 

business reporting confidently

Our Consultancy approach
Business Intelligence Consulting Process


Initial Meeting
We gain an outline understanding of your business processes, current data utilisation and begin to form a business intelligence strategy. We consider what your data collection and data analysis will be and allow for the ad hoc analysis needs that other consulting firms tend to miss out
Top Level Plan
We enhance this outline and map the data together to form a top level plan, with important areas of priority planned in first. We further define you requirements to deliver a data strategy in line with your KPIs and objectives
Develop Solution
Following the strategy, we begin to develop the priority areas for your business. We work as close as possible with your team, bringing them on the journey with us and gearing up their knowledge in readiness for them to be able to fully support day to day operations
Training and Handover
When we get to the point of handover, we focus more on making sure that any knowledge gaps in your teams are addressed and clear documentation is provided and hosted on your systems

Ongoing Support

We provide a range of on going support options to ensure longer term success
Schedule an exploratory call
FREE initial call to discuss your requirements
Our bi consultants help to define a proper business intelligence strategy to unlock the value hidden in your data. Identifying how you will acquire, transform and analyse the data to present back to the wider business through your business intelligence tools
Our Key Strengths
Customized solutions tailored to your needs and goals
Expert guidance from experienced bi consultants
Flexible consultancy packages, with hybrid onsite or remote options
Proven to deliver actionable insights, not just more reports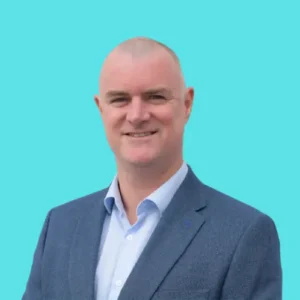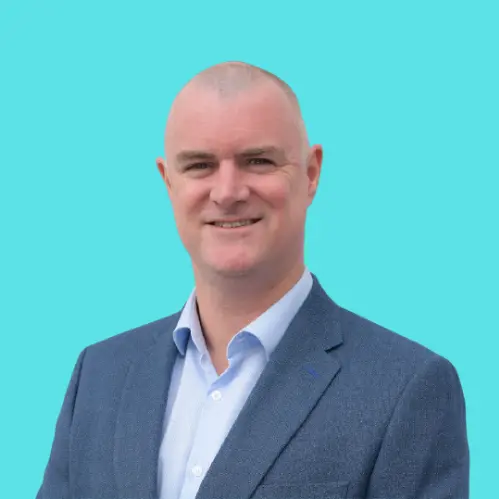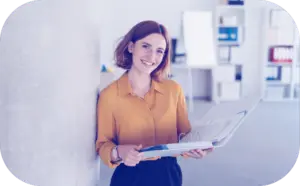 We can put you in touch with our happy customers who have found our Business Intelligence Consulting really valuable
Not content with showing you irrelevant case studies, we prefer to refer you to happy customers that we have helped that had a similar situation to you
Some examples of Our Work
We have examples from Wholesale, Retail, Facilities Management, Security, Sport, Food Manufacturing and much more
Frequently Asked Questions
How do we get started?
We recommend starting with an initial FREE call to explore what the best options are for you. Rather than one solution fits all we like to learn about your needs and current capabilities and then work the best way for you
How long does it take?
Getting the best from your business intelligence should be part of your overall business strategy. We can help with reviewing your strategy through to implementation and training. From long term projects where me maintain regular touch points and help you on your journey, through to short specific projects we can support anything in between, from 5 days to 12 months +
Which Business Intelligence Tools do you work with?
Our core focus in on market leading products such as Power BI, Tableau, Qlik and Google Looker Studio (Google Data Studio). We do also work with other tools from time to time
Which data sources can you work with?
Anything from raw text files, spreadsheets, JSON through to SQL databases and on to integrations with back end systems using API connections
Do you offer Business Intelligence training?
We find that the best training is when the training material is using your company data as context is very important in business intelligence. We prefer to help you create tailored content for your users using your business data
From beginners through to more advanced techniques we have delivered training, but one of our more popular options is our Power BI mentoring where we have regular touch points that we help your users solve their reporting challenges with our remote support service

This one to one mentoring helps our BI consultant to really understand your needs and help to develop your skills
Find out more here
What size of project do you undertake?
From the simple, can you help with this dashboard? or teach us how to apply a specific technique through to a strategic review of your business reporting, we have the depth of knowledge to support you as you need. Variety in our service offering makes the projects enjoyable and varied
Book Now to reserve our BI consultants availability
"I am finding these sessions invaluable and learning a lot.  The Managing Director and many others in the company are loving the results too"

We deliver high-quality and cost-effective business intelligence solutions that meet your needs
We work with you to understand your business challenges and opportunities.
Then, we provide you with tailored solutions that can help you achieve your outcomes.
Interested in our business intelligence consulting services?
Please contact us today to discuss your requirements and get a free quote. We look forward to hearing from you and working with you.
We get booked up so don't miss out
Take your business to the next level